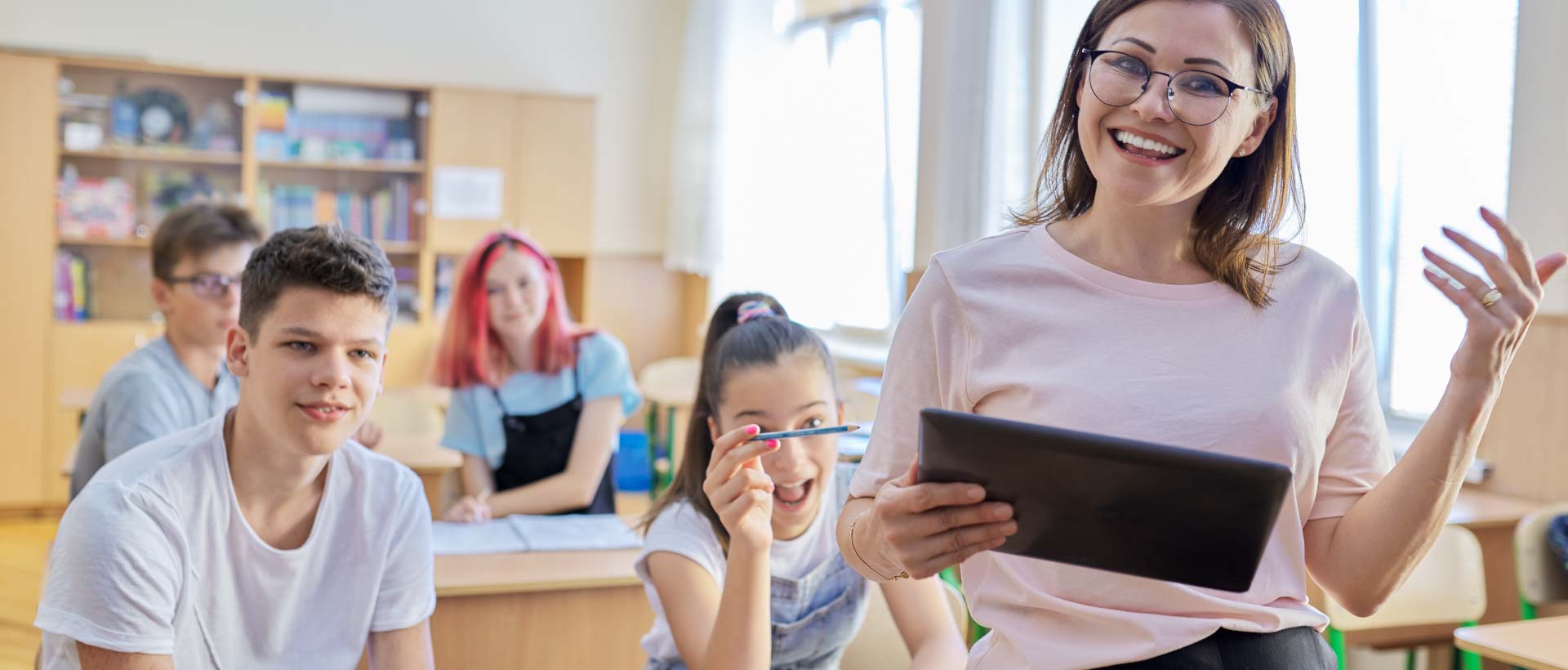 170 hours professional TEFL course syllabus (18 modules):
1. Starting Your TEFL Journey
2. Grammatical Awareness
3. Lesson Planning
4. Building a Lesson Plan
5. Using Games & Controlled Practise
6. Lexis, Phonology and Functional language
7. Receptive Skills: Listening
8. Receptive Skills – Reading
9. Productive Skills: Speaking (and Vocabulary)
10. Productive Skills: Writing
11. Grammar Plus + DVD Lesson
12. Teaching Children
13. Classroom Survival Tips
14. Teaching Large Classes Video Module
15. Teaching Exam Classes in Different Ways
16. Lesson Planning Plus
17. Testing and Assessment
18. 20 hour In Class Teaching Practicum with Real Students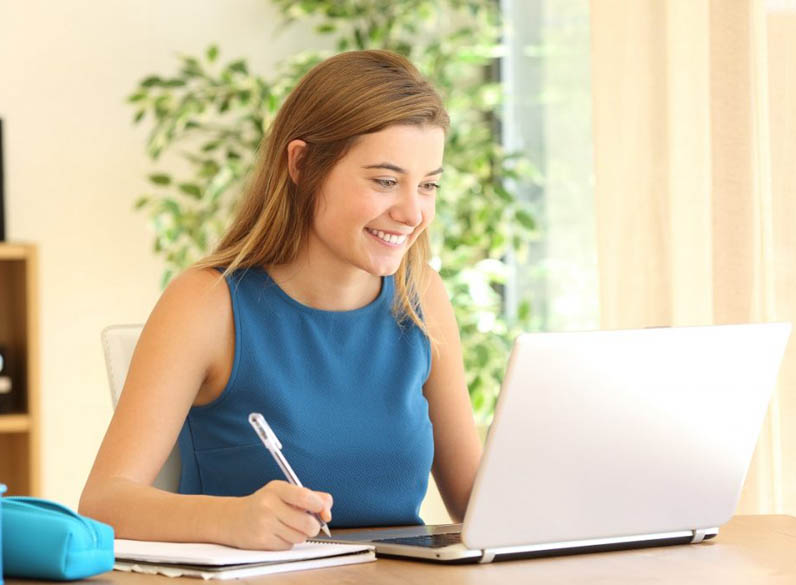 How long does it take to complete a 170 hour TEFL course?
The duration of the course is 170 hours - giving you plenty of time to study and practice the presented material. We think that the 170 hour combined course is ideal for effectively combining the theoretical online material with the classroom-based teaching practice you will have with real ESL students.
What does the TEFL 170 hour online course include?
Divided into 18 modules, the 170-hour TEFL course is a roadmap to becoming a highly effective, inspiring and knowledgeable TEFL teacher.
What qualifications do you need for a 170 hour TEFL online course?
This course is open to everyone, no pre-qualification required! For example, if you are a beginner teacher and want to choose a new career path, or if you are someone who already has many years of teaching experience, all of them will be able to gain new knowledge from our 120 hour TEFL online course. The information presented in the course will enable you to become a well-prepared English teacher and teach all over the world.
What will my certificate look like?
Below is a sample 170 hour combined TEFL course certificate.