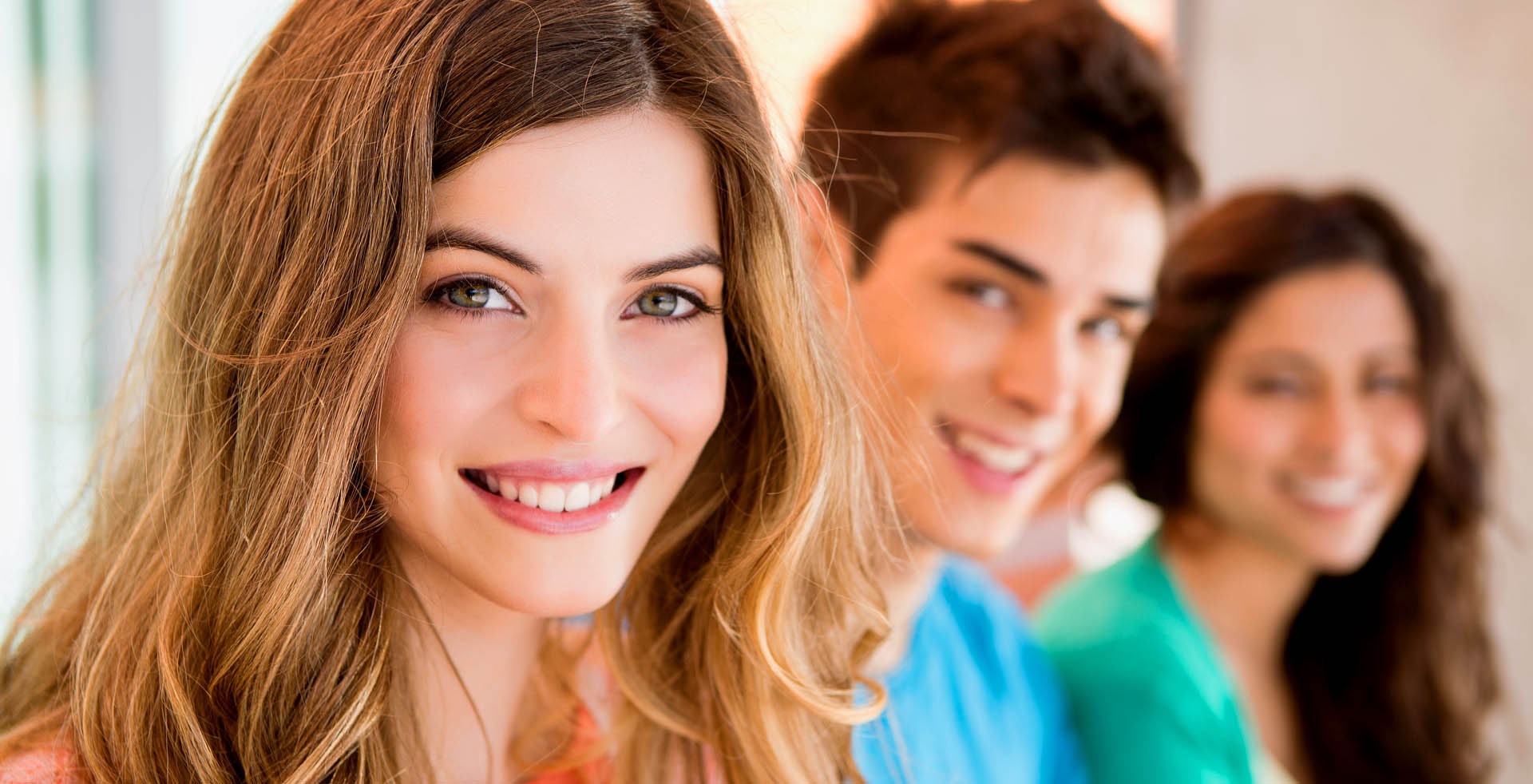 English is becoming a "global language" and TEFL graduate teachers are in high demand in almost every country in the world - in both primary and secondary schools, colleges, universities and private language schools. As the job market becomes more competitive, most employers prefer TEFL/TESOL qualified teachers (the exception may be if you hold a university degree directly in education, although many such teachers are still TEFL/TESOL certified)
Employers know: A TEFL / TESOL certificate proves that you have received the training and specific knowledge required to teach English. It also shows your professional skills and reliability. A TEFL / TESOL certificate will help you become an outstanding, well-prepared, highly competitive candidate in the job search process.
A TEFL / TESOL certificate is more than just a piece of paper! You'll be trained in things like lesson planning, classroom management and grammar teaching, allowing you to confidently walk into a classroom full of curious faces and not leave with tears in your eyes!
You can also take a specialized TEFL / TESOL certificate, such as teaching business English or teaching English to children or teenagers, which will allow you to apply for many more jobs.

Become an effective English teacher - Effectively teaching English to other people requires much more skills than just speaking English fluently. The TEFL certification course will teach you basic skills such as goal setting and lesson planning, the nuances of English grammar, and managing student behaviors. And all this knowledge will be useful to you in order to successfully teach students.

Travel to different countries and earn money - Your passport will be a globally recognized TEFL/TESOL certificate that will allow you to legally live and work in other countries. As a TEFL/TESOL teacher, you can learn more deeply about the culture of the host country, live and become a member of the society of that country. TEFL/TESOL certified teachers can also teach English online.

Enrich your resume - On the one hand, a TEFL/TESOL certificate will help you easily get a job as an English teacher, on the other hand, it is an opportunity for your professional development as a teacher, which will be reflected in your CV. You can also choose any TEFL/TESOL training specialization, for example - teaching English to children/adults, online teaching, or teaching business English.

Career advancement - Employers in various fields appreciate candidates who are flexible, show initiative and can adapt to new situations - these skills can be developed by taking a TEFL / TESOL certificate and then teaching English abroad, Well, in his own homeland.

Change your life - It doesn't matter whether you are a recent graduate, a professional or just someone who wants to gain experience and learn about the culture of foreign countries, TEFL / TESOL gives you the opportunity to do it all. Look at the world in a new way - it will give you a wider and more global perspective in your life.

Change the world - Finally, with the help of TEFL / TESOL, you can give English language skills to people around the world, who in turn can get a better job or achieve academic or personal goals. Knowledge of English will also allow them to more effectively engage in the global community and express their opinion in international forums, this will be your contribution to the development of multicultural communication and cultural tolerance.
Who Can Become a TEFL/TESOL Certified Teacher?
Anyone who speaks English and wants to help others learn English can become a TEFL/TESOL teacher. Listed below are some possible TEFL/TESOL teacher options.

Graduates of schools and colleges
Staying abroad for one or two years before entering the university and gaining the necessary experience - this practice is quite popular in Europe, and is gradually becoming popular in other countries as well.

University graduates
Before starting a career in your home country, working abroad will leave you with memories that will last a lifetime. It will enrich your resume with international experience and maybe even change your career direction.

A mid-career change
Are you tired of working in one place from morning till night? A change and teaching English abroad is exactly what you need. Any employer will happily hire you if you have accumulated more experience than others.

Post-career work
Living abroad, joining the local community and working as an English teacher can be a completely new chapter in the lives of people who have finished their first career and are ready for something new before retirement.

Teachers whose native language is not English
Because many of them are self-taught, such teachers have a deeper understanding of the nature of foreign language learning and use this advantage both at home and abroad.

Online teaching teachers
Teaching English online provides flexibility and location independence. You can teach from anywhere with a stable internet connection, and you can make your work schedule according to your wishes.
How do I take an online TEFL course?
Earning your TEFL/TESOL certification online is convenient and affordable. In addition, more share programs can be started on the same day after registration.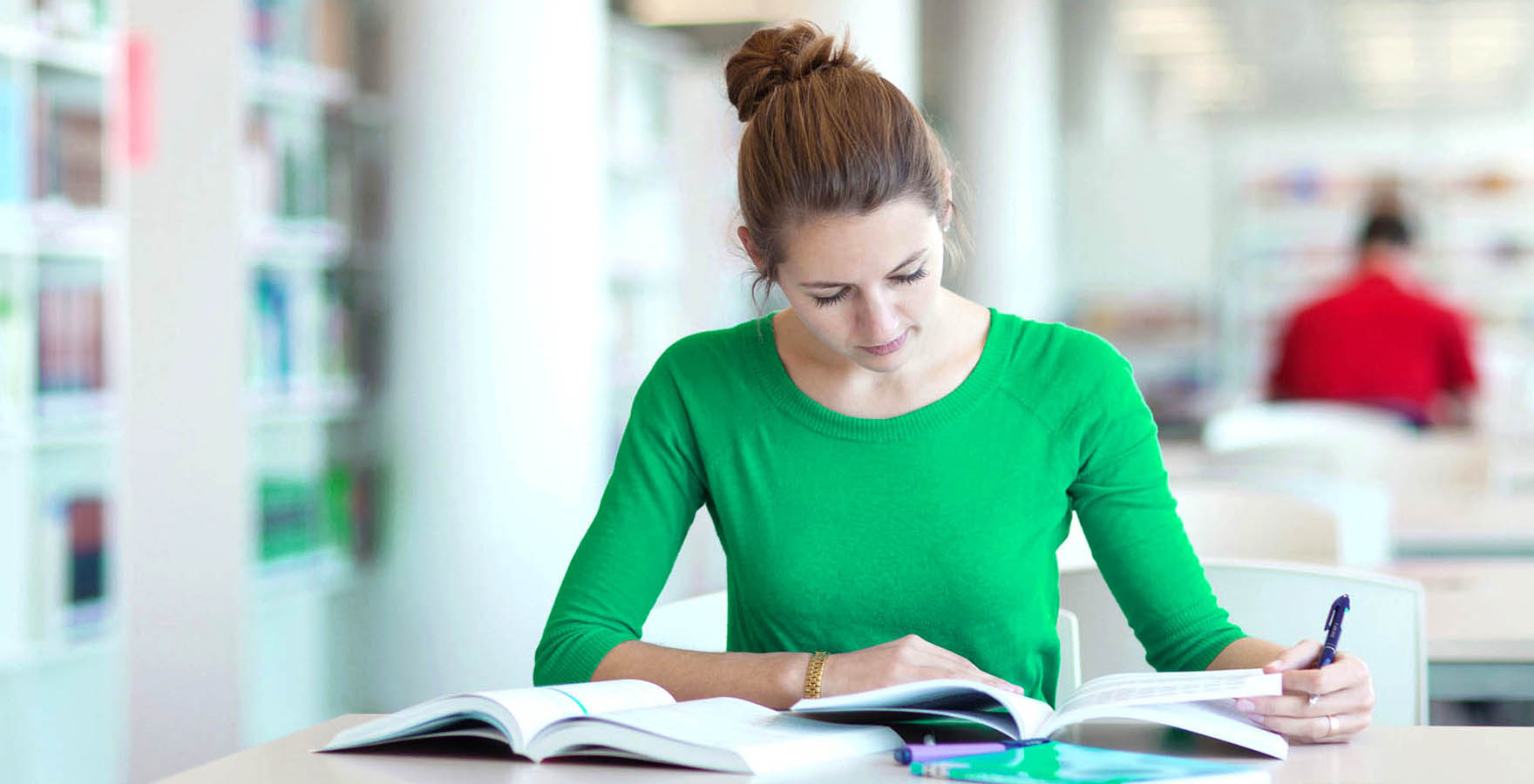 Choose a TEFL course with the required number of hours
Online TEFL courses vary in terms of training hours. You can choose a 40, 60, 100, 120 or even 150 hour course. The number of hours chosen for TEFL / TESOL online certification depends on your level of knowledge, experience and target country. Note that most English language schools around the world require teachers to complete a TEFL / TESOL certification course of at least 120 hours.
Which course do you choose without schedule or with schedule?
When choosing an online TEFL / TESOL course, it is also important to consider the type of course you want. If you are self-taught, then a self-study and unscheduled online TEFL course will be a convenient option for you. If you want more routine and pace during your TEFL / TESOL training, then you may prefer to enroll in an instructor-led group with weekly classes.
What are the requirements to take a TEFL/TESOL course?
Most online TEFL/TESOL courses have no prerequisites; Anyone who has an intermediate or advanced level of spoken English and is willing to teach this language to other people can take the course. The main requirements are:
Minimum age is 18 years;
Higher education graduation diploma;
Intermediate or high level of English language proficiency (at least B1 corresponding to IELTS 5.0).
How long does it take to get a TEFL certification?
The duration of a TEFL certificate course depends on several factors, such as whether the course is self-study, how many hours of the course you have chosen, and how many hours per week you devote to it.

In the case of self-study online courses (which most courses are) you can log in to the site and work on the course independently at a time that is convenient for you.

The more hourly courses you choose, the longer it will take to complete your course. For example, a beginner's certificate course of only 40 hours can be completed in a week or two, while a more advanced, 120-hour course takes as little as four weeks. In self-study courses, students typically have access to the materials for 3 months, although many students complete earlier than that. On the other hand, some TEFL/TESOL courses have fixed start and end dates. Such courses are taught every week under the guidance of an instructor.


How much does it cost to get a TEFL certification?
Teaching for TEFL certification online depends on several factors, such as: the number of hours chosen, the quality of the course, the level of tutor involvement, and whether the course is self-paced or instructor-led.

Generally speaking, a self-study TEFL/TESOL beginner course online costs about $100-200, the same certification, but for a 100+ hour course, costs $300-500. This number of hours is quite sufficient for most employer schools. An instructor-led course is relatively more expensive - $1,000 to $1,500.
Are online TEFL courses recognized?
Yes! The accredited TEFL / TESOL certificate is recognized by schools and language centers around the world in regions such as Asia, Latin America and Europe. When planning TEFL certification and teaching English, it is important to know that when hiring teachers, employers may require a certain number of TEFL/TESOL hours (usually 100 or more hours) and other additional qualifications, such as a university degree or teaching experience.
How important is TEFL / TESOL accreditation?
It is important to make sure that the course you choose is accredited. Accreditation is a guarantee that a program meets academic and professional standards. Accreditation also indicates to schools that your certificate is high-class, verified and internationally recognized.
Earn your certificate through an accredited TEFL / TESOL provider
You may be surprised to learn that not all TEFL / TESOL certification providers are accredited! But it's important to find out, because accreditation is a guarantee that the programs offered meet certain academic and professional standards.

Accreditation also tells the school that hires you to teach that you haven't just completed a TEFL certification course, but that you've received really high-quality training and certification that's internationally recognized.
How do I choose the best TEFL / TESOL course?
When choosing an online TEFL course, it is important to consider several factors such as course format (self-study or instructor-led), total number of hours, course content, and level of teacher interactivity.

Format - The vast majority of English language teachers are certified through online TEFL / TESOL courses because online courses have advantages such as convenience and affordability. Most online courses are self-paced, meaning you can log in and study on your own schedule. But some online TEFL / TESOL courses have a more structured format, with fixed start and end dates and an accelerated curriculum, with weekly due dates.

Number of Hours - TEFL / TESOL certification courses vary by certification course hours. For example, you may see 40, 60, 100, 120 or 150 hour courses. A minimum of 100 hours of certification is generally considered the standard for English language schools around the world, although some employers may require more or less hours (for example, 120 hours).

Course Content / Curriculum - The TEFL / TESOL course provides the fundamental knowledge necessary for teaching English as a foreign language. For example, teaching methodology and strategy, lesson planning, grammar knowledge and classroom management. Through the online program, the acquired material is checked with practical exercises, online questionnaires and written assignments.

Instructor Involvement - The best online courses are taught with the help of a personal TEFL instructor who answers student questions and provides specific guidance on writing exercises during the course. Assessments by an experienced and qualified instructor, in turn, allow trainees to better develop their own progress and develop as English teachers.
What does the TEFL / TESOL course cover?
The course is very practical in nature. Modules cover teaching techniques and strategies, with a special focus on communicative approaches to language teaching. You will learn: how to plan lessons and manage a class, how to enforce discipline and rules, and how to teach students English grammar, vocabulary, grammar, listening and reading.

TEFL / TESOL courses usually cover such fundamental concepts as:
Classroom management
Error correction
Finding information
Lesson planning
Teaching receptive and productive activities
Phonology
Vocabulary
Analysis and teaching of grammar
Perfection and development of conversation
Testing and professional development
TEFL / TESOL online courses include the following components:
Reading and watching videos - TEFL / TESOL online courses usually present the material in text or video format. For example, it can be a combination of text and videos where you can see how real TEFL instructors teach in the classroom, as well as interactive quizzes to check your progress and quizzes (both for practice and assessment).

Written assignments -Online TEFL / TESOL courses usually require you to complete short assignments to test your understanding of the material you have already learned. In these writing assignments, students may be asked to analyze a passage of conversation, create a sample lesson plan, or reflect on aspects of course content. In each module in the courses there are assignments and you need to complete these assignments.

Personal instructor - Some TEFL / TESOL online courses involve the involvement of an instructor, although the level of access and interaction with that instructor may vary. In some online courses, the instructor will grade the essays and lesson plans presented in the modules. TEFL / TESOL instructors also respond to student questions via e-mail or through a special message system located on the course home page.

learning practice - Some TEFL / TESOL courses offer online training along with additional TEFL practice. In this case, students get hands-on skills in a real classroom on the topics they have already studied in the online course. Teachers prepare and conduct practical lessons, which then become the object of observation and critical evaluation. Many employers value this kind of experience, so it is very important, especially at the beginning of a career.
What is the salary of TEFL teachers?
Salaries for TEFL teachers can vary greatly depending on where they teach. Higher-paying regions include Asia (Japan, China, South Korea) and the Middle East (Saudi Arabia and the United Arab Emirates). Wherever they teach, they can usually live comfortably on a teacher's salary, since low-wage countries also have significantly lower costs of living.